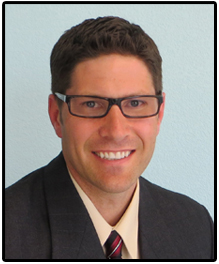 "Congratulations to Arelene from Maryland for Winning our 1 Area of Free Liposuction Contest! Stay tuned and follow along to watch her transformation unfold right before your eyes!" -Trevor Schmidt, PA.C
You can continue to enroll below to be entered into future contests!
Yes, that's right – you could have a thinner body without thinning your wallet!
Why are we doing this? Because it helps us get the word out and feature the great results we provide our clients. Here's how it works.
We run one different Free Lipo Contest every three months. Signup here for all the different areas you would like to have a shot at and we'll include you in those contests when they come up. We'll notify you by email when we're running the contest and we'll announce the winner via email too, so be sure to use the email address you read most often.
And just to make it fun for everyone, even if you don't win, we'll have something special for you just for playing along so signup today.
[/raw]